Welcome to One Way Autos
One Way Autos welcomes you to our car rental booking service. We provide a professional low cost car rental service worldwide and are dedicated to providing you with the best deal we can find. To search for one way car rentals put your departure and arrival points into the booking engine below. Not all routes will be covered and rentals of less than 3 days are more expensive relative to longer durations.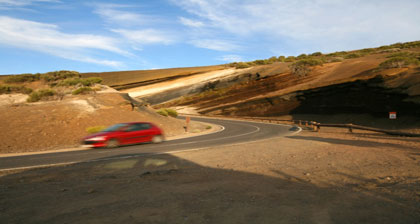 Secure Your Car Hire Now!
"We Offer a full range of vehicles from mini's through to minibuses, 4×4's and luxury models".

More Local Pick Up Points
Australia
Canada
New Zealand
Spain
UK
USA
Your Car Hire Will Include:
Collision Damage Waiver (CDW)
Vehicle Theft Waiver
Liability Insurance
Premium Location/Airport Fee
VAT Local Tax
Road Fund Tax (RFT)
Unlimited Mileage
Break Down Assistance